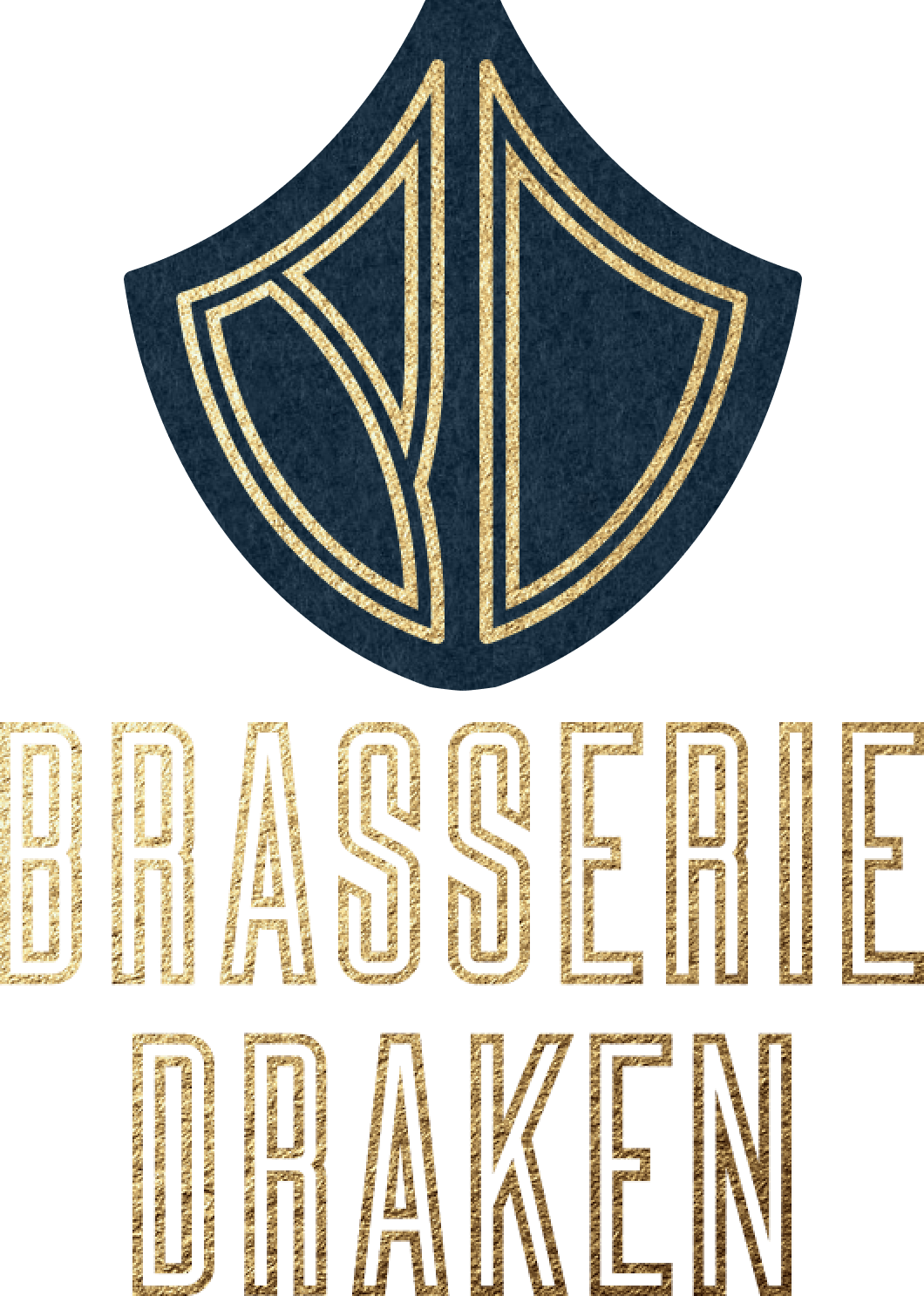 33 floors above Gothenburg, the river and the harbor, Brasserie Draken floats. Spectacularly vibrant, timeless and buzzy. This is a lively meeting place that loves celebrations and festive gatherings. Here, beloved brasserie classics are served with a twist along with great wines, cocktails, and live music. Opening October 1 st 2023
Welcome up!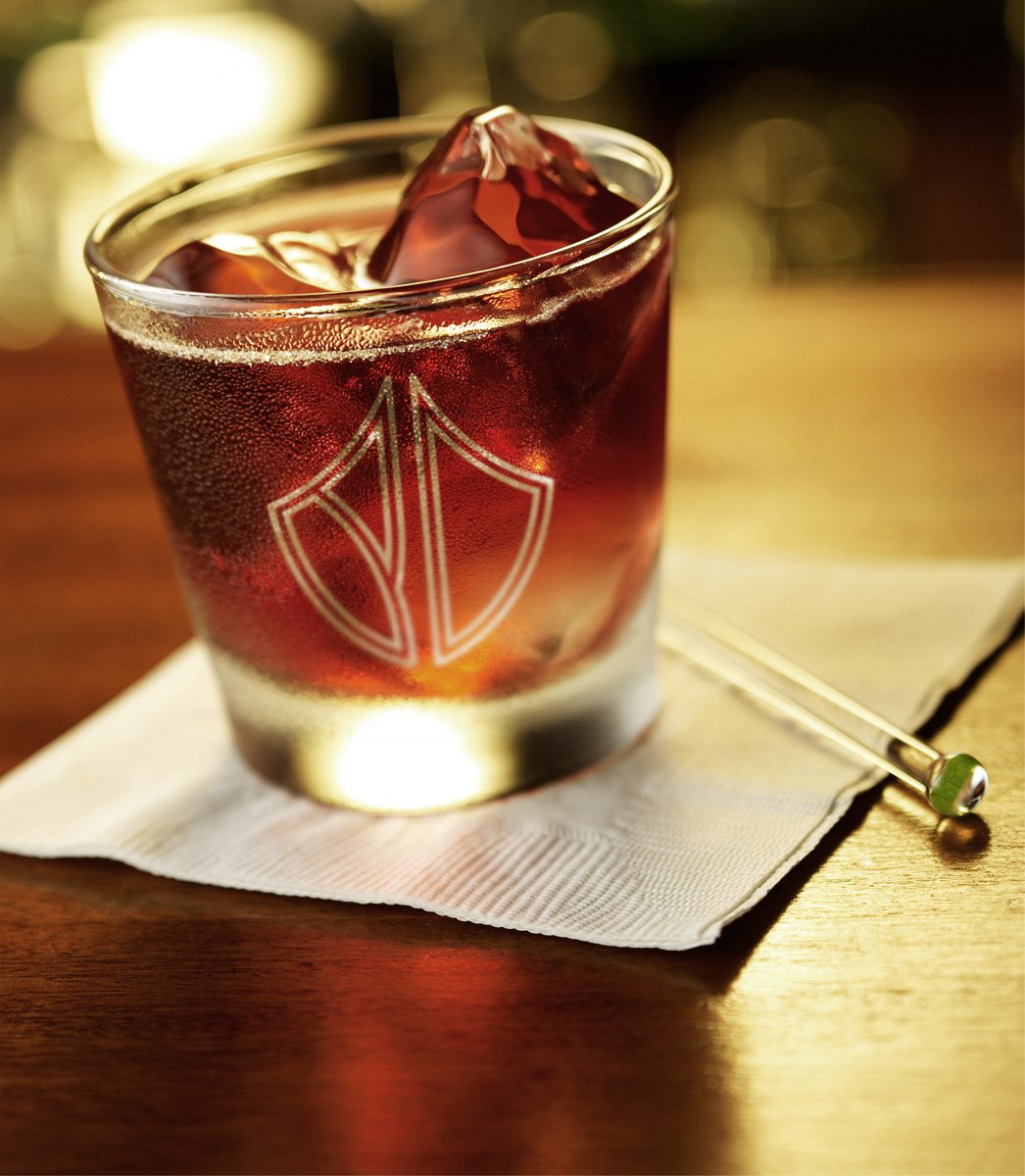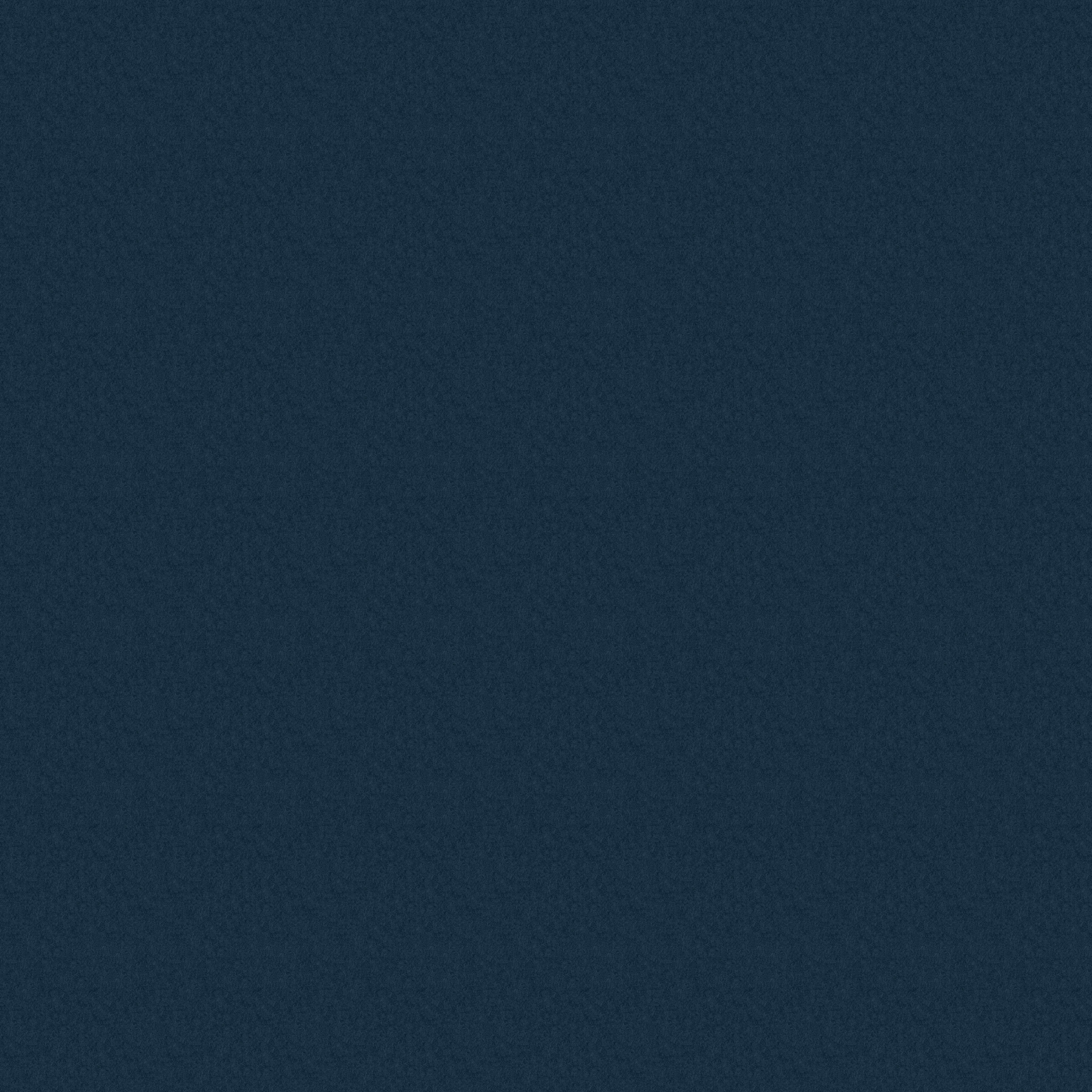 Enjoy our signature cocktails
Rather than temporarily trendy, we prefer timeless favorites, often with a personal and surprising interpretation. Here, it's more about the classics with a modern attitude rather than experimental mixology.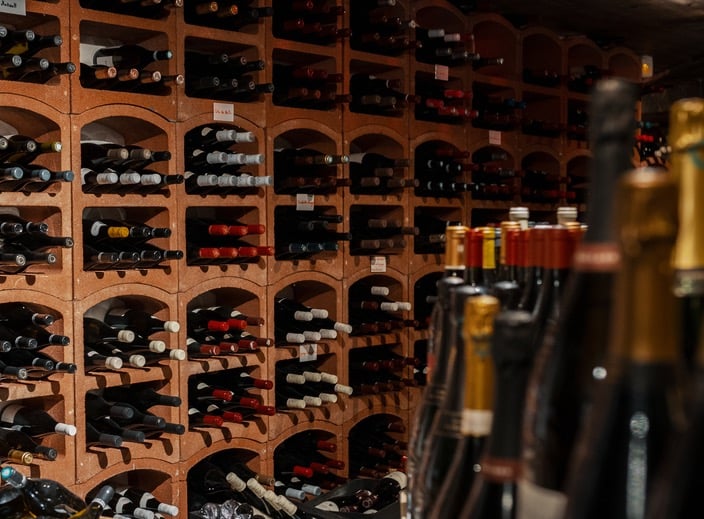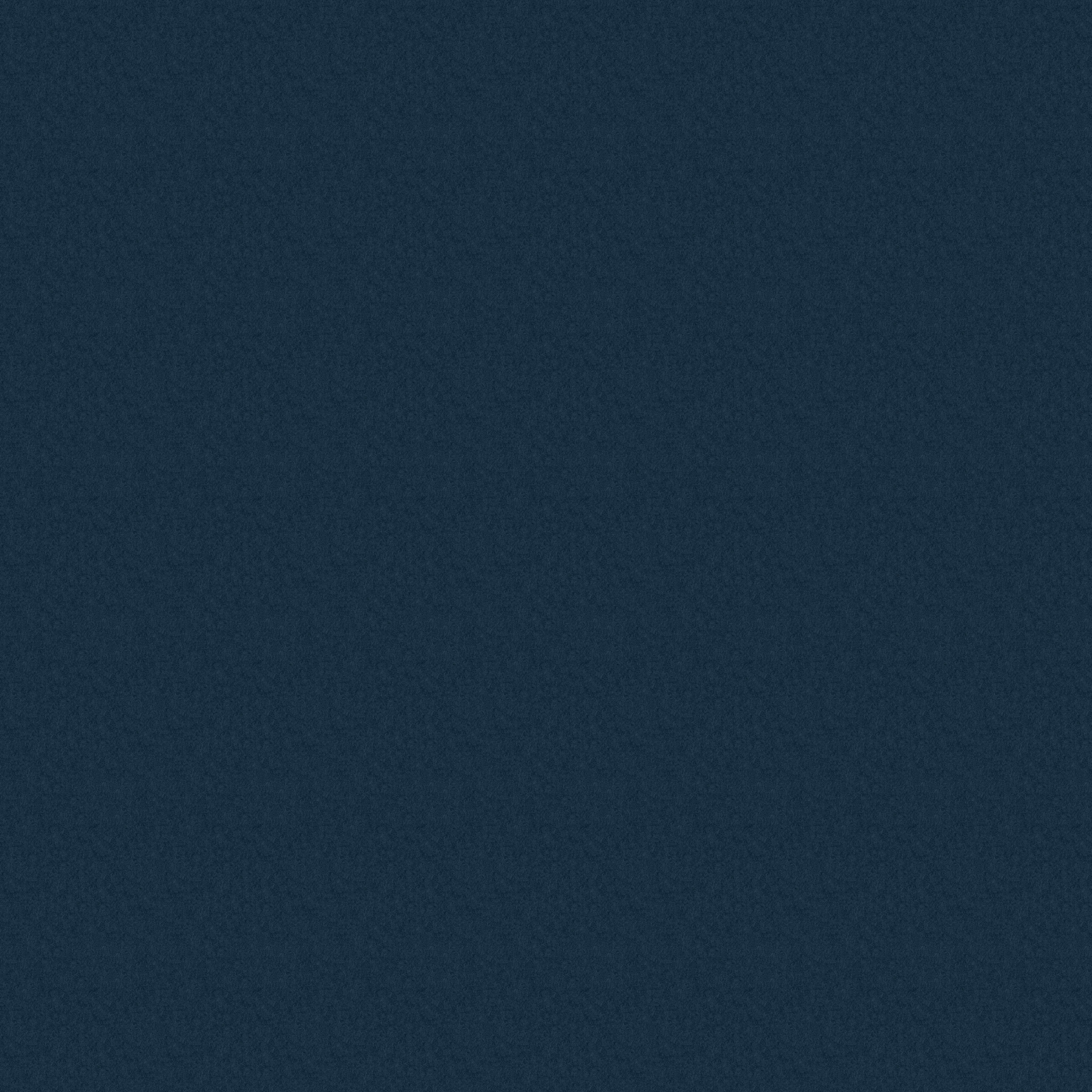 One wine list, endless of possibilities
The wine list speaks for itself and we aim to create one of Gothenburg´s boldest wine cellars. We handpicked 250 different wines with weight in Europe, but also goodies from the new world, a well-sorted wine list both vertically and with unique products. You can drink a great wine for the buck but there's also no stopping the other way if you want to go all in.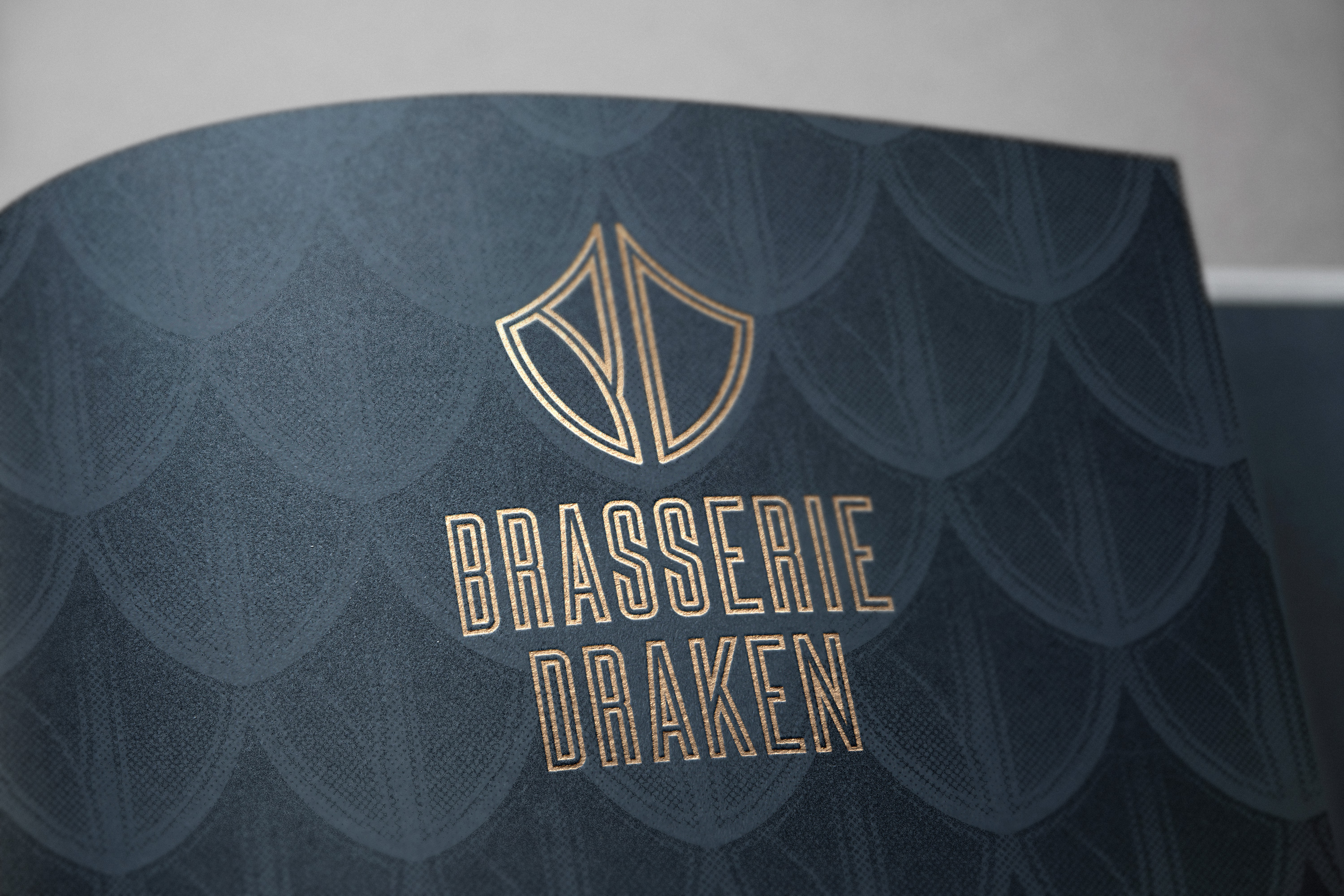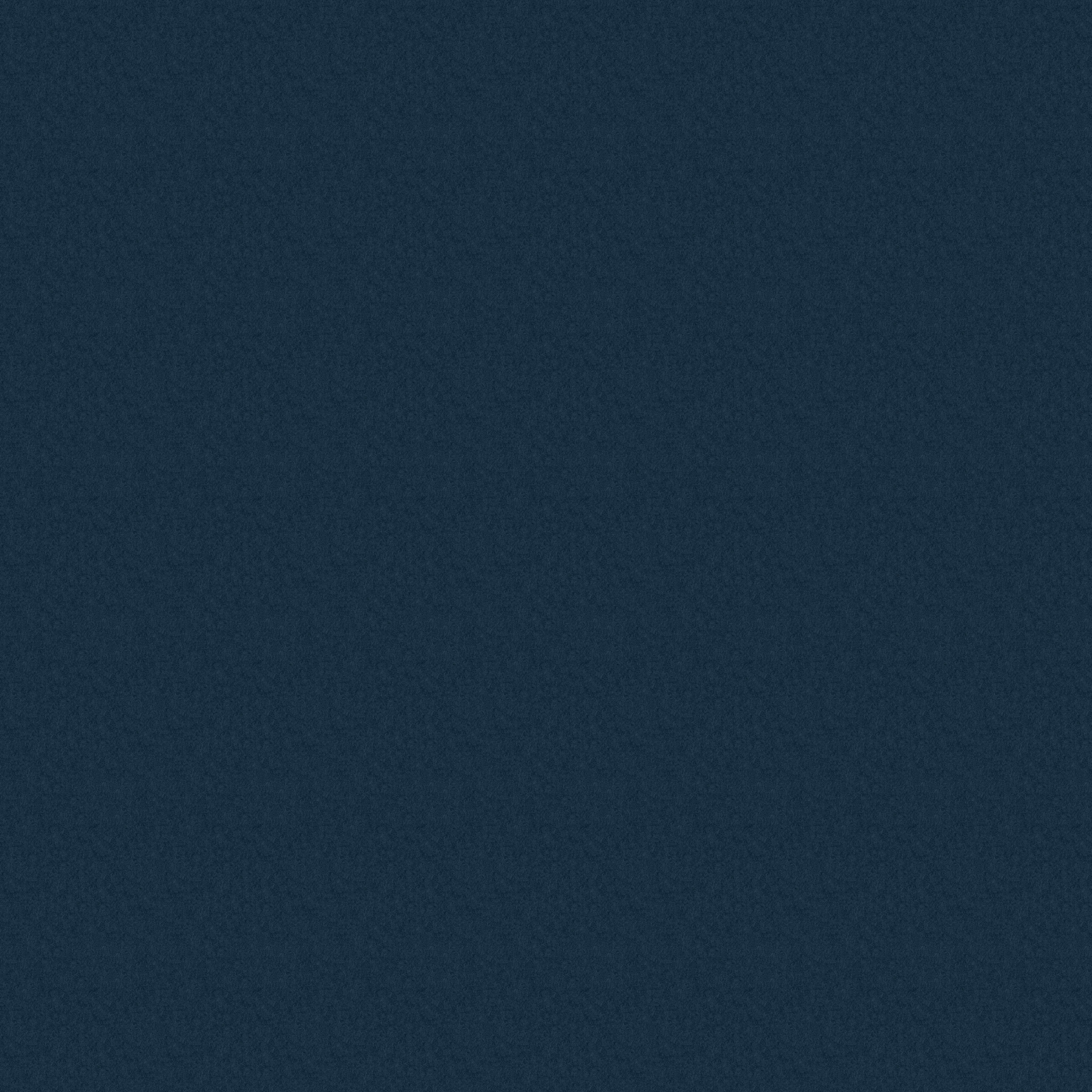 Our menu is a tribute to the brasserie classics we love, with a unique twist that surprises. We find inspiration from the international kitchens  with no limits or boundaries, yet we see to the Nordic produce to create a taste experience with finesse and authenticity where genuine and honest cooking is central. Alongside carefully selected wines, every meal here becomes a celebration. 
 

Mon - Tue

Wed - Thu

Fri - Sat

Sun

Closed
Rooftop bar opening hours
Mon - Thu

Fri - Sat

Sun

Closed